The Art & Engineering of Written Communications
From book and script editing to business websites, conference keynotes to tutoring and ghostwriting, Sylvia offers writing-related services 'Taylored' to every communication need and purpose.

Consulting
Skills, products, services ~ With entrepreneurial spirit and approaches we can create a solid platform of credibility and expertise that supports you and your work as you build for success. Learn More >>
Coaching
From cave walls to computers, people have been telling their 'stories'.
Let's work together to bring your story to the page, creatively and easily. Learn More >>
Writing
Website? Speech? Bio? Book? Advertorial? Report? Article? Newsletter? Portfolio? Let a Hired Pen write it for you, in your best words, your way. Learn More >>
Editing
Whether a few jotted notes, a brainstormed outline, a shaggy first draft, a wobbly mid-process, or a well-developed final-phase manuscript, we can make your words work for you. Learn More >>
Teaching
Choose from a wide variety of dynamic, interactive, and practical learning experiences on topics and skills from every facet of the writing world at any level. Individualized for one-on-one and groups, an hour to a semester. Learn More >>
Speaking
Conference keynotes to literary readings, media appearances to casual groups,
enrich your next event with public speaking that Informs, Inspires, & Engages.
Need a little coaching for your own presentations? We can help with that too. Learn More >>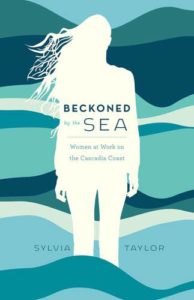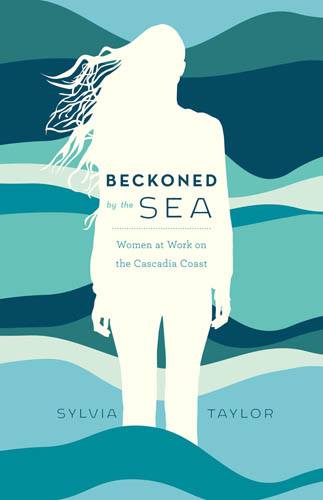 Beckoned by the Sea
Women at Work on the Cascadia Coast
Beckoned by the Sea celebrates coastal women from northern BC to northern California who work on or with the sea.
The Fisher Queen
A deckhand's tales of the BC Coast
Sylvia Taylor's literary memoir chronicling the commercial salmon industry, Canada's Wild West and a way of life changed forever.